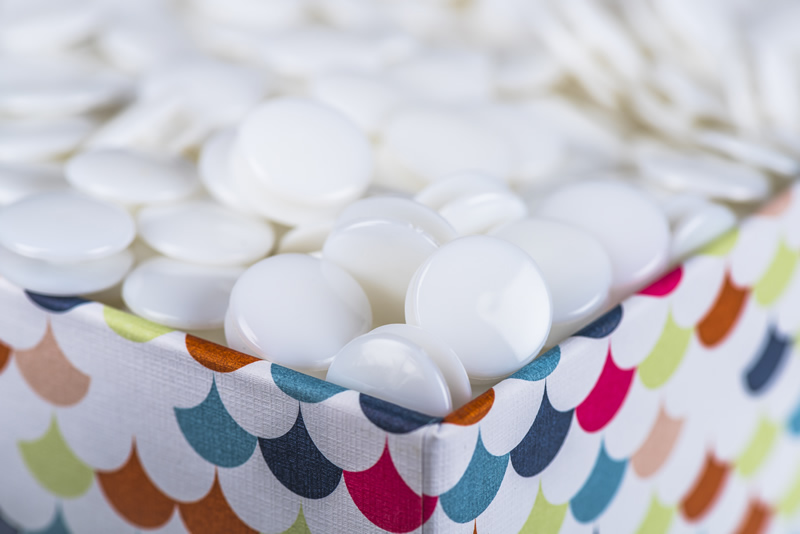 Maintenance
+me is a special product, designed to guarantee quality sleep.
We advise you to follow a few simple rules:
Air regularly, avoiding direct exposure to sunlight;
Gently shake it regularly;
Wash it every 2/3 years
Store it in the SLEEP IS breathable bag
Washing
We recommend that you machine wash it choosing a programme for delicate fabrics and tumble dry immediately.
We recommend using a neutral detergent or a detergent for delicate garments.