At Sleep is we develop ideas to improve the quality of your sleep.
Our first idea turned into reality is +me, the duvet that covers your body in a personalized way. +me is patented and made in Italy. For +me we have selected the best suppliers to obtain a duvet of the highest quality and reliability; every single piece is traced with a unique code that allows us to trace the batch to which it belongs.
Sleep Is is the brainchild of Caterina Policardi and has become a reality also thanks to the support of Pietro Parmeggiani, who has assisted and financed several successful start-ups over the years.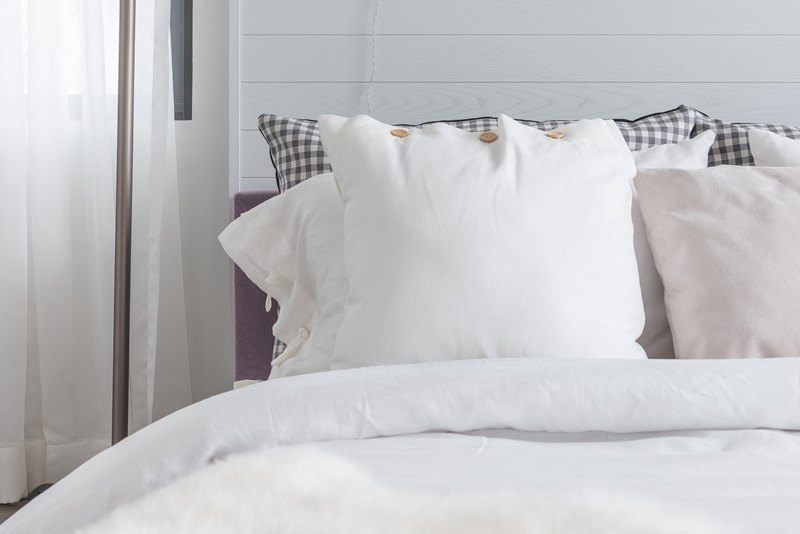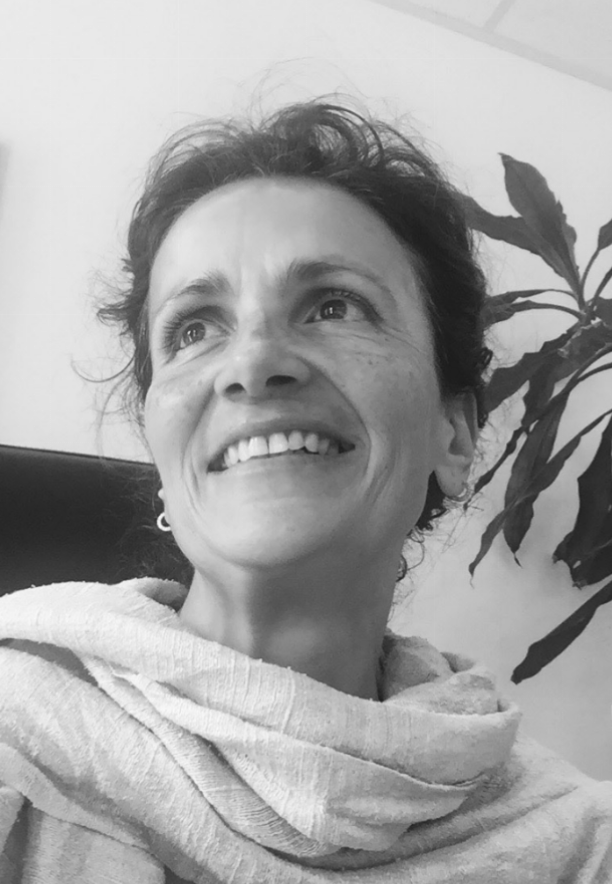 My name is Caterina
I was born in San Benedetto del Tronto, I have Sicilian origins (Lampedusa) and I lived in Trentino. I have been living in Rimini for several years. I have a degree in business administration and I worked for several years in the tourism sector. I am passionate about ideas that are the result of everyone's creativity and I am interested in Ayurvedic medicine.
I love my family and I adore my friends; I like socialising with others and I think that together we can build a better world.
+me was born from a need that has been latent for several years, that of desiring a different warmth in every part of my body, while I sleep or rest.
My feet are often cold, my legs are particularly hot, not to mention my chest, and so over the years I have tried everything from DIY clothing with a jumper to cover my shoulders, arms and chest, a nightgown to keep my legs warm, socks for my feet and an extra blanket for the top, to a duvet that is too warm for some parts of me. I spent a few sleepless nights and improbable days without finding solutions.
Then two years ago I came up with the idea of +me, which I built for myself, customised to my needs. This solved my problem and I thought that maybe what had done good for me could also do good for others…
That's how +me was born: from the need to feel exactly the heat I wanted on every part of my body: chest, legs and feet. Now that it exists, I love being under my +me everywhere, because during the night my feet are warm, my legs are cool and my chest is very warm.
I feel calm, I feel a new energy in me and I must admit that my relationship with my partner has also improved!
And above all, I have understood the importance of sleeping well.
For me, +me is more than just a duvet: it is part of me and is tailored to my body.
"+me is more than a duvet for me: it is part of me and is tailored to my body."