+me is the duvet that keeps exactly the warmth you want in every part of your and your partner's body, in a personalized way.
+me is made up of "panels" that differentially retain body warmth.
The design allows for modularity without increasing thickness or weight and without changing the heat in the coupling area. Each panel is made up of rectangular elements that attach with buttonholes and twin buttons. The panels can be combined and moved as desired.
+me is currently available in goose down and Kapok.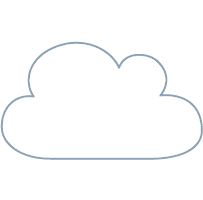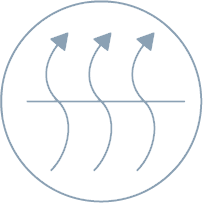 Helps eliminate moisture collected by the body during the night.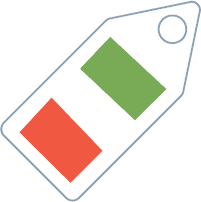 Cotton and feathers are appropriately selected, treated and traced
Tacos is a duvet cover that can be applied quickly and easily to +me.
It is different from normal duvet covers. Tacos is easy to use and it amplifies a feature of +me, the breathability: it helps the elimination of moisture collected by the body during the night.
Tacos can also be used with other duvets.
It is available in our shop and you can choose double-sided (two different colours, front and back) or white (white/white).
For info contact us.