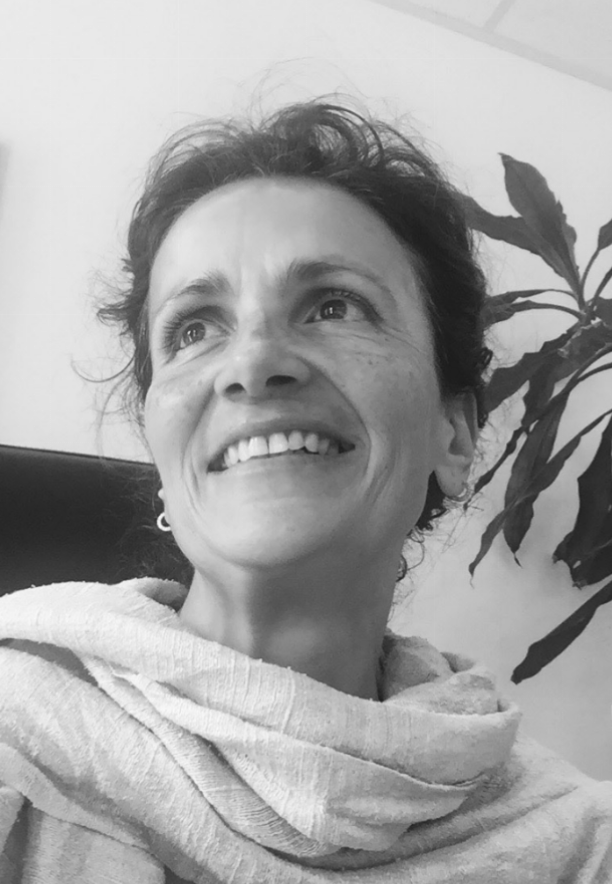 SleepIs is the brainchild of Caterina Policardi and has become a reality also thanks to the support of Pietro Parmeggiani, who has assisted and financed several successful start-ups over the years.
We work with passion to help you get a good night's sleep and your sleep to be truly rejuvenating.
Our first products: +me and Tacos.
+me is the modular duvet, with panels of different warmth degrees. You can assemble +me in a completely personalized way, combining the panels with loops and buttons. There are 3 levels of heat retention:
heat 1, the lightest (gr. 80);
heat 2, the medium (gr. 150);
heat 3, the hottest (gr. 180).
Each module is divided into large squares of fine cotton, padded with 100% goose down or 100% kapok. A grid of stitching distributes the heat evenly. +me is available in versions for Double Bed (6 modules), Square and Half Bed (3 modules), Single Bed (3 modules).
+me is patented and made in Italy.
We have selected the best suppliers to obtain a high quality and reliable duvet. Every single piece is traced with a unique code that allows us to trace the batch to which it belongs.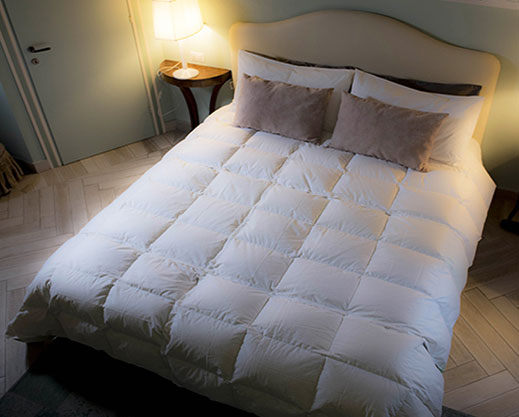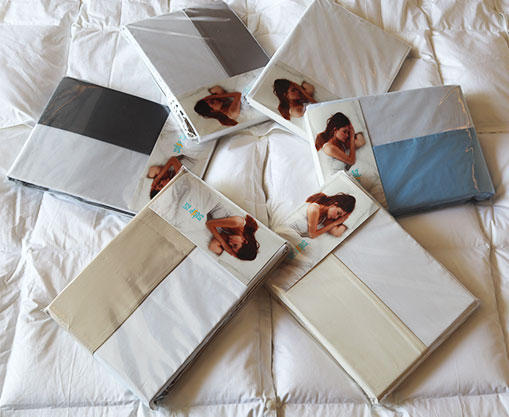 Tacos is the duvet cover by +me. Made of pure cotton, it accommodates double duvets measuring 250 x 220 cm. It has a convenient opening on 3 sides, because it is designed to facilitate the insertion of the duvet in the duvet cover.
The originality of Tacos is that it is structured to open easily and lock the duvet inside. The invisible zip allows it to be opened almost completely. The duvet can thus be inserted into Tacos almost as if it were the filling of a piadina, blocked at the four ends and closed with the zip. The whole operation takes very little time and above all you can do it yourself!
Tacos is available in the double bed version only, with a wide range of colors: all white or two-tone (blue, ecru, beige, grey, anthracite). Pillowcases included 50 x 70 cm.
If you don't have +me, you can also use Tacos with other duvets.
"ideas to improve the quality of your sleep."